Wed, 01/31/2018 - 20:09 —

admin
Date: on JAN/30/18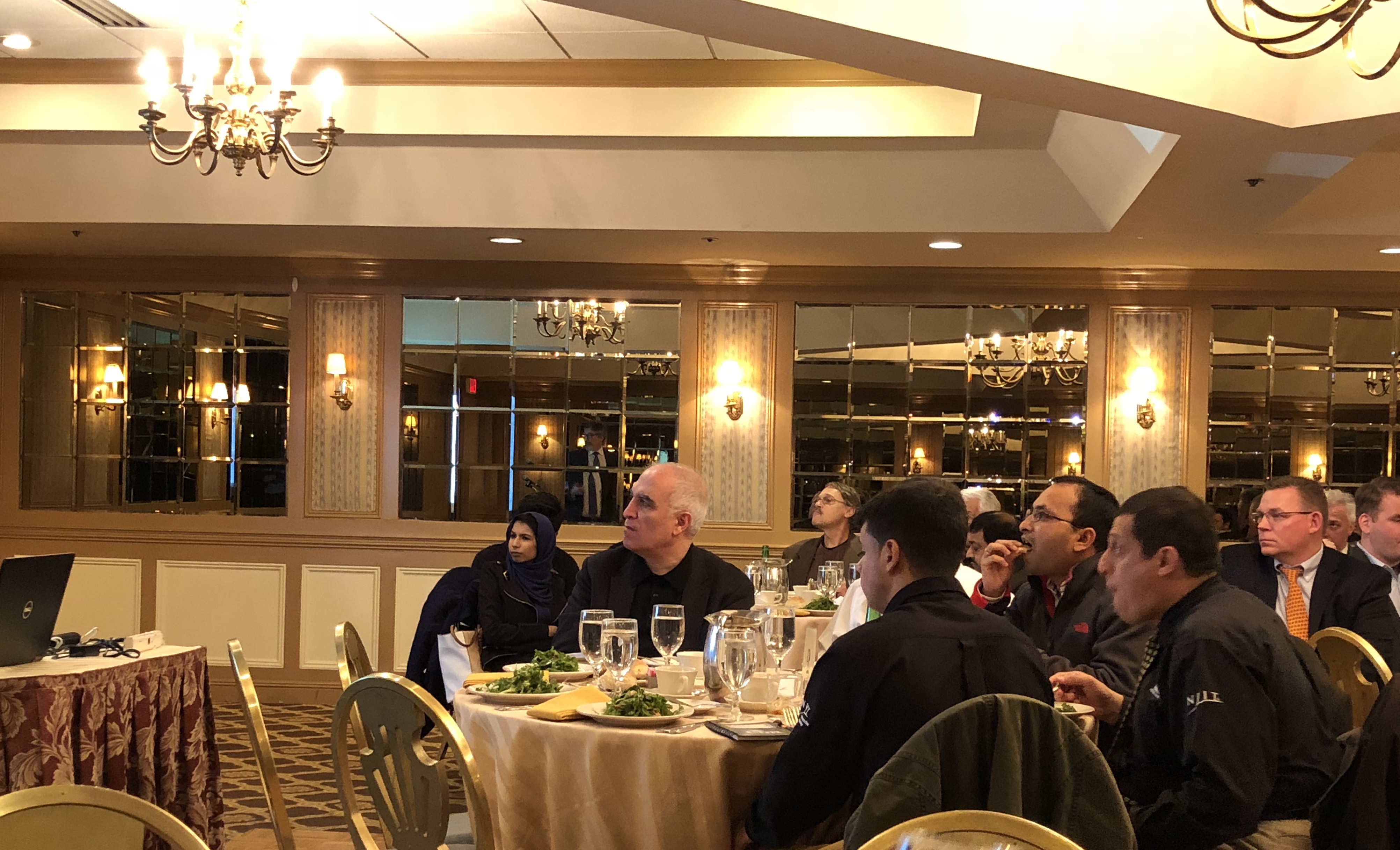 The New Jersey Chapter ACI invited Borys I. Hayda, PE, SECB, Managing Principal DeSimone Consulting Engineers to the dinner meeting on JAN/30/2018.
Borys Hayda joined DeSimone in 1986 and was named Managing Principal in 2002. He is responsible for several award-winning projects and has amassed considerable expertise in the evaluation of existing structures and structural systems in concrete, steel, wood and composite materials. He is particularly adept in wind engineering and computer modeling of structural systems.
Mr. Hayda has directed and managed the design of many large-scale, award-winning projects for DeSimone. The majority of his design work lies in the areas of casinos, hospitality, renovation and industrial projects. Most notable is his work on the award-winning Mohegan Sun Phase II expansion, a $1 billion, 4,000,000 sf project called "Project Sunburst," -- the largest private development project on the East Coast. Mr. Hayda has also designed such notable projects as the 21-story Tropicana West Tower built over the existing Transportation Center in Atlantic City, which won a New Jersey Grand Award.
Since 1988, Mr. Hayda has been responsible for designing DeSimone's casino projects, especially in Atlantic City. Current projects on the boards include the Isle of Capri Resorts in Mississippi and Illinois. Other notable casino related projects include: Trump Plaza East Tower, Caesar's Casino expansion, Crystal Palace Hotel & Casino in the Bahamas and Tropicana Resort & Casino in Las Vegas. He has also completed numerous smaller projects for many of Atlantic City's casinos from Harrah's down to the Grand, and has significant casino experience in other states.
Mr. Hayda received his Civil Engineering degree from Washington University in St. Louis, Missouri. As Managing Principal at DeSimone, Mr. Hayda's responsibilities include continuing professional development of the technical staff through in-house and other seminars and overseeing the technical library. He also manages the CAD system and its standards. He is licensed in fourteen states and is an active member of several professional societies.